Billy's Recipes & Nutrition!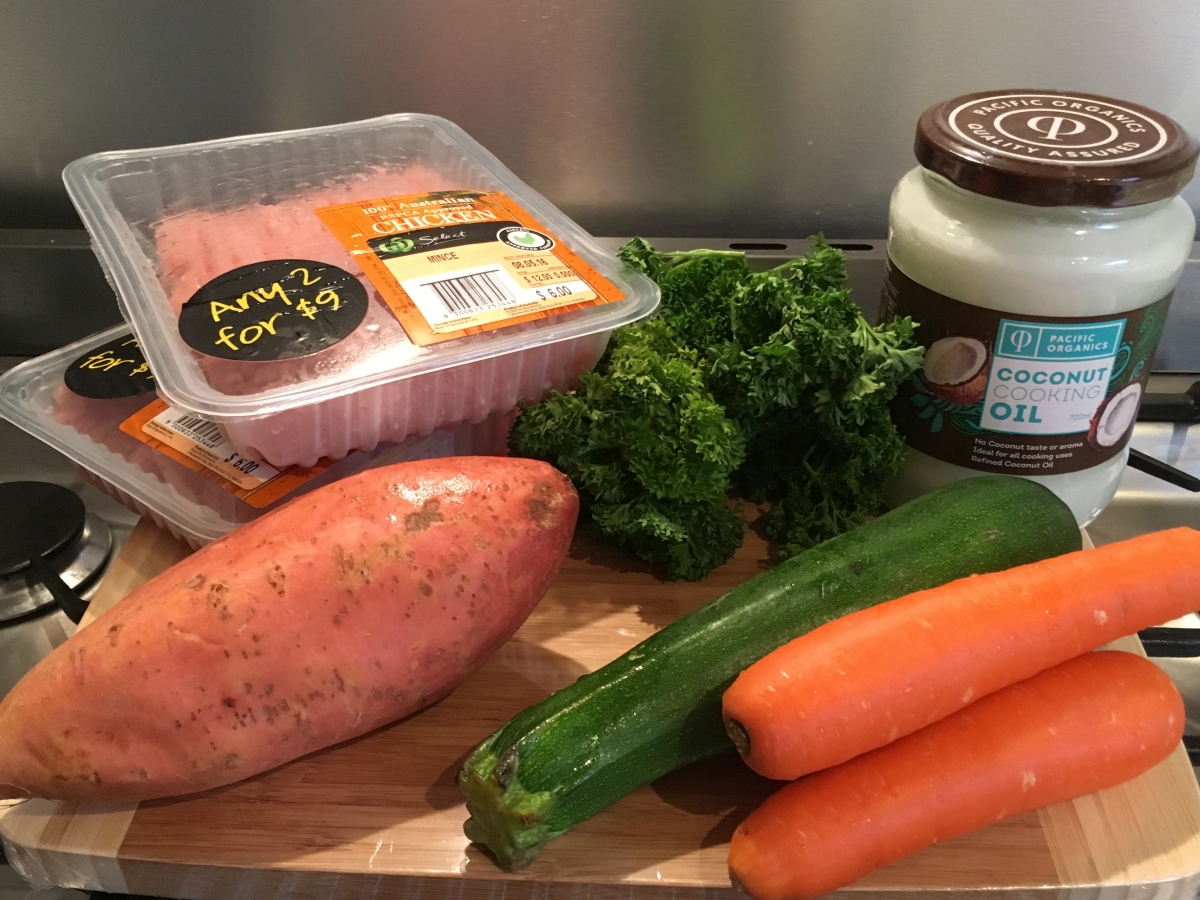 Welcome Woofa's, thanks for pawsing by for a look see,
I don't know about you, but I feel slack feeding Billy  the same food night after night, so we try our hardest to give Billy a variety of meals, from left overs, to home cooked recipes, to some store bought foods (very carefully chosen might I add) and then he gets bones here and there and treats.
It's hard to know what to feed them what's right or wrong, is raw food better or cooked food or just a dry food diet etc etc the list is endless.
Billy's Recipes & Nutrition is exactly that, foods that we feed Billy and covering (after research) what is best to feed our fur kids.  I'm always looking around for new ideas on what to feed Billy, as well as speaking to my Henabel's customers about what they feed their dogs and these are some recipes that we put together, so I hope your fur kids enjoy them too.
Oh and Billy also rates the recipes out of 5 (pretty much how eagerly he takes to the food).
Trying to Figure out what to feed your fur kid's?
Try out these recipes below (just click on the pic & it will take you direct to the recipe) and let us know what your fur kids think!!
We hope you find Billy's Recipes & Nutrition helpful and if you have any further questions or advice to share, Billy and I would love to hear from you!  Drop us an e-mail in SNIFF ME above or see below options to connect with us.
Connect with us here: